I AM SO EXCITEDDDDDDDD!!!
I am proud to announce that I'm part of a super awesome group of badass Social Influencers who will be experiencing all the The Miramar Cultural Center has to offer this season – and then share it with my friends! Not to mention, I get to dress all fancy and maybe attend an opera?! Sign me up!
Okay – so now that I've gotten that out of my system, I can continue to the point of this post… As someone who watched them break ground on the Center, toured it as part of Leadership Pembroke Pines, and watched it blossom into this incredible cultural Mecca in Broward County – I AM SO EXCITED!
I CANNOT WAIT TO ATTEND ALL OF THE AWESOME EVENTS THE CULTURAL CENTER HAS PLANNED THIS SEASON! I'm really looking forward to the Family Series, in particular. 🙂
Next weekend – Freckleface Strawberry!!!!
"Freckleface The Musical, based on the beloved New York Times Best Selling book by celebrated actress Julianne Moore, you and your family can step inside the book's pages with Freckleface and friends as they learn to love the skin they're in."
There's also some really fantastic classic arts features coming to The Miramar Cultural Center – Miramar Cultural Center 2013-2014 Season Schedule
Aside from all of the enriching activities – I'll also get to spend some time with some incredible South Floridians! Let's meet some of these awesome peeps from #MiramarStars!
Jewel Figueras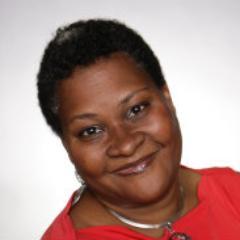 Talk about one awesome chick! Voted Best Personal Blog in South Florida 2010 by the South Florida Sun Sentinel Newspaper, JewelsFabLife is the ONE STOP SHOP for all things Fab in South Florida.
Follow her @JewelFigueras
Andrea Nugent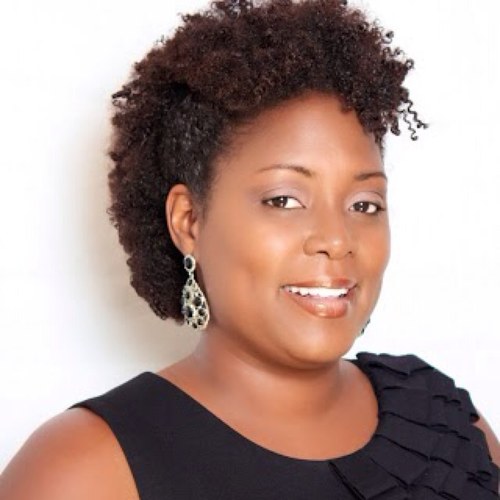 Founder of Bionic Girls, Inc. and Author of Mommy is Still Mommy – this 3 time Cancer survivor is truly amazing company to be among. Check out her interview on WSVN7 earlier this month! Read more about Andrea's Story here.
Follow her @AndreaNugent
Adriana Carrera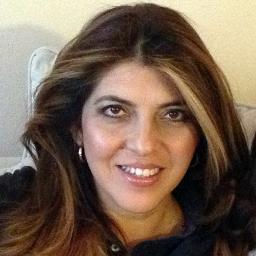 This writer, editor and Mom is the Founder and editor of www.lafamiliadebroward.com, an awesome website for Hispanic's living in Broward County!
Follow her @AdriCarrera
Rhett Thompson


Rhett Thompson was raised in a Black working class neighborhood in Akron Ohio, and spent her early adult years in rural Pennsylvania and New York City. These experiences, coated with Midwest sensibility and big city bravado, formulate her unique trove of personal stories that she brings to the spotlight as a stand up comic, writer, and actor. <— I couldn't BY ANY MEANS write a better brief bio about someone so I borrowed it from her awesome website: http://www.blackanesechick.com/
Follow her @RhettThompson
Pretty cool right? Im stoked to be grouped among such fun women! For a full list of all the Miramar Stars, and more information Click Here:—–> SocialInfluencerPressRelease
Stay tuned – it's about to get classy up in this piece.